Meet Box 2 post-it notes with a cardboard case. Bespoke product replica
Bespoke gadget with corporate image printing
Meet Box is a new brand reminder.
It consists of 2 post-it and a cardboard box customized with digital printing.
The case is tailored as a product imitation.
The laminated cover protects 2 post-it and offers a large customization area.
Opening the cover reveals the 2 post-its and lifts the product packaging with a wow effect.
Meet Box
and advertising meets design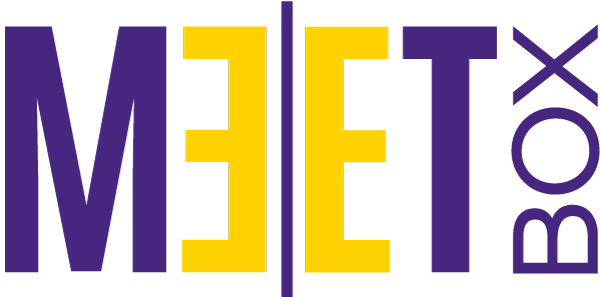 PROMOTIONAL GIFT AWARD 2023
Meet Box ranked FIRST IN THE COMMUNICATION PRODUCTS CATEGORY at the Promotional Gift Award 2023 held by WA Media publishing – Cologne, for over 20 years.
OSSODURO AWARD ED. 4 – FIRST PLACE
This new brand reminder Meet Box was designed by Pavel Nobili, first classified in the #Ossoduro Award – Edition 4 ("Ossoduro" sounds as "Tough guy"). Proramillenote conceived the competition, held every school year since 2017, to get innovative and exclusive desktop gadgets designs from the students attending the higher courses in advertising graphics.
All rights reserved to Proramillenote srl

Proramillenote: Italian creativity, Italian production, trust in young people!
CASE:
305 gr / m2 cardboard box
Personalized in digital printing§
Size: 75x50x30 mm
2 POST-IT
white adhesive paper 50×75 mm
50 sheets each
Custom printing from 1 up to 4 colours
Ask for customized sizes
Singly packed in cellophane

MOQ: 500 pcs
Copyright Proramillenote
CONFIGURE OPTIONS AND REQUEST A QUOTE