Personalized vertical Meet Box available in four colours, featuring 2 post-its with 50 sheets each. Comes in two formats: a larger closed format measuring 66x80x33 mm with 2 post-its measuring 61 mm (glue side) x 75 mm, or a smaller closed format measuring 52 x 75 x 33 mm with 2 post-its measuring 52 mm (glue side) x 75 mm. This custom gadget imitates the vertical packaging of medications and is produced directly by Proramillenote
Bespoke gadget with corporate image printing
CONFIGURE OPTIONS AND REQUEST A QUOTE
Introducing Meet Box Vertical Double Post-It model
This customizable model resembles a medicine case with a vertical orientation, featuring a plastic-coated cardboard case that replicates pharmaceutical or product packaging.
Initially offered in the Meet Box and Meet Box Maxi versions, the Meet model is now also available in the Vertical Meet Box version, providing ample space for personalization with drug or product advertisements.
Two sticky notes imprinted with your logo are unveiled when the flaps are opened, creating a captivating effect that mimics actual product packaging.
Copyright Proramillenote, all right reserved
With Vertical Meet Box
advertising meets design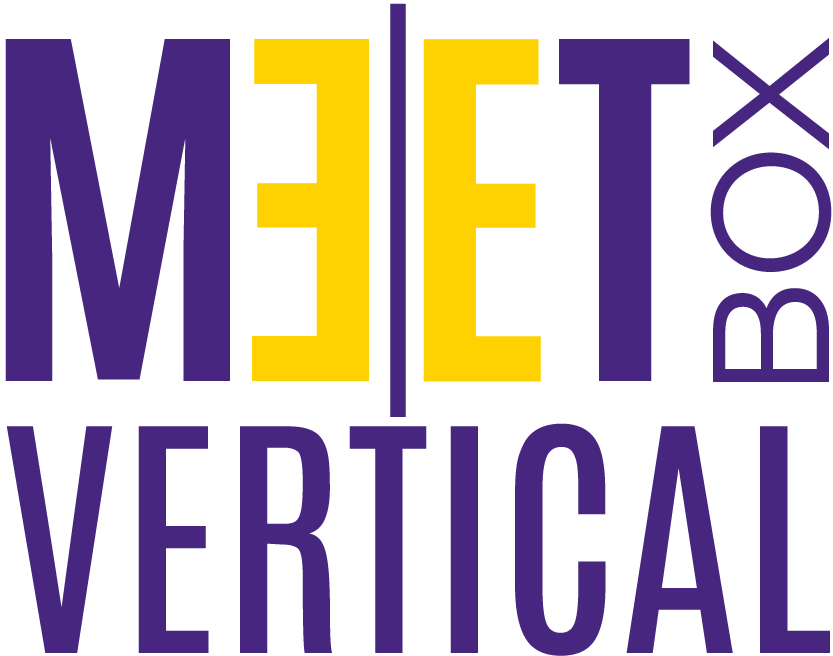 PROMOTIONAL GIFT AWARD 2023
Meet Box ranked FIRST IN THE COMMUNICATION PRODUCTS CATEGORY at the Promotional Gift Award 2023 held by WA Media publishing – Cologne, for over 20 years.
OSSODURO AWARD ED. 4 – FIRST PLACE
This new brand reminder Meet Box was designed by Pavel Nobili, first classified in the #Ossoduro Award – Edition 4 ("Ossoduro" sounds as "Tough guy"). Proramillenote conceived the competition, held every school year since 2017, to get innovative and exclusive desktop gadgets designs from the students attending the higher courses in advertising graphics.
All rights on Meet Box and its variations are reserved to Proramillenote.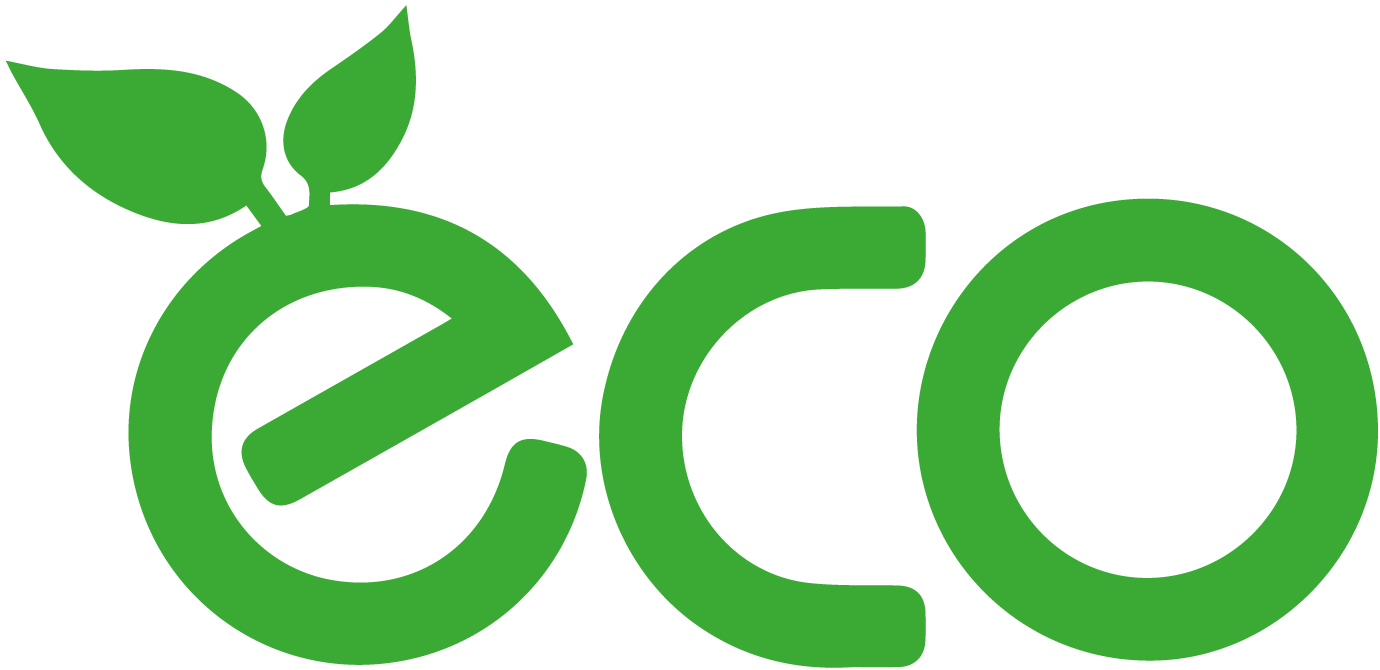 Request "Vertical Meet Box Ecology",
"Vertical Meet Box Ecology," our environmentally friendly solution
made with recycled cardboard and paper.

STANDARD VERTICAL MEET BOX FEATURES
Large format
Closed size: 66x80x33 mm, imitation box
Case: 64x80x22 mm, 305 g/m2 cardboard, personalized with digital printing
2 post-it notes: white or yellow adhesive paper, 61 mm (glue side) x 75 mm, 50 sheets each, 1 to 4 color printing
Small format
Closed size: 52 x 75 x 33 mm, imitation case
Case: 54 x 75 x 21 mm, 305 g/m2 cardboard, personalized with digital printing
2 post-it notes: white or yellow adhesive paper, 52 mm (glue side) x 75 mm, 50 sheets each, 1 to 4 color printing
PACKING:
No single packaging is provided for this model
Single item packaged in shrink wrap (optional)
All rights reserved to Proramillenote
Ask for the other available die-cuts
Also available in horizontal format

MQO 500 pcs
You may also like…
SKU 055

Meet Pediatric Stickers

Meet Pediatric stickers: 2 packs of 25 stickers each, with a cardboard cover and pop-up crowner. Customized four-color process, closed format 70 x 70 mm, and 12 mm high. Diameter of each sticker: 65mm